Custom Car Videos "Car Models"
I would like to welcome you to The Custom Car Mall.

This is a great site to shop, or just to enjoy all of the different varieties the Mall has to offer.


Tell Us About your Custom Car?
Write It Here!
Do you have a great story about a custom ride, or own a custom yourself?.

Share it with us!

Tell us why you built your custom ride etc.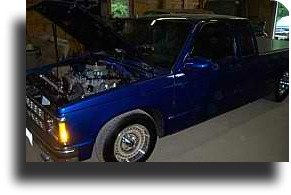 The Mall was built for people just like you, who would enjoy finding new products for their custom. It's a great place for showing off your ride! Show your custom project Here.


Think of This Mall as one of your local stores.